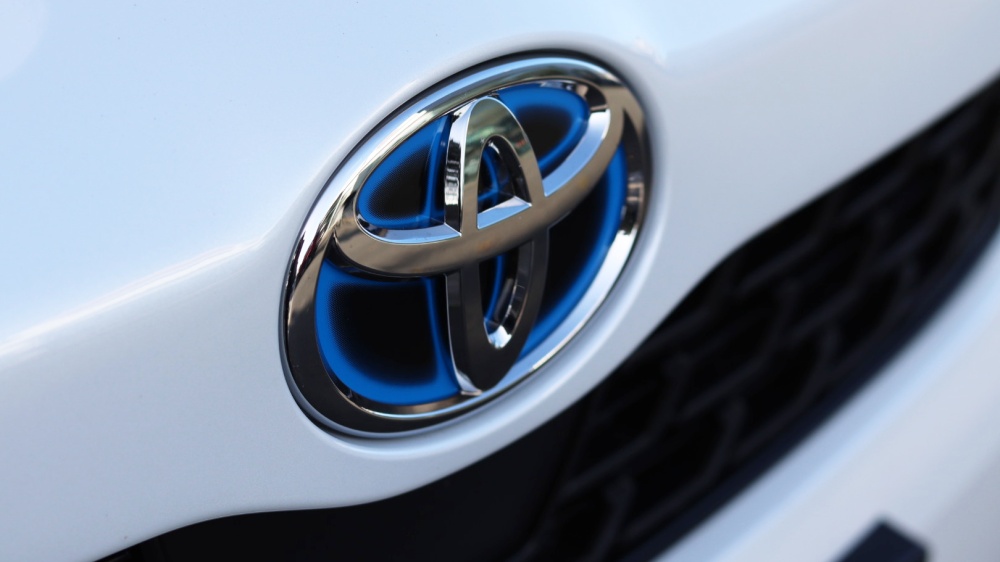 5 Toyota Hybrid Electrics in the Top 10 Best Selling cars in 2022
Ireland's move towards more sustainable, electrified motoring has taken a major jump in the right direction as for the first time ever, self-charging hybrids electric cars have outsold diesel in the busy January sales period, typically a strong guide for how the rest of the year will shape up. Hybrid electric car purchases grew by 38% year on year, made up predominatly of Toyota models, which grew its own market share by almost 34% year on year, accounting for an impressive 20% of the overall car market.
In January, 98% of Toyota's sales were for its hybrid electric models, and the company had five models in the top ten.
In January, there were 25,093 new car sales registered, 27% of which were hybrid electric, with the formerely dominant diesel accounting for just 22%. Petrol passenger cars made up 29% of new sales, just over two percentage points ahead of hybrid electric. When factoring in all electrified models including battery electrics (11%) and plug-in hybrids (8%), the low and zero emissions sector accounted for more than 47% of all new car sales. In contrast, higher emission, fossil fuel powered cars saw a sharp decline in popularity in January, with diesels dropping by more than 37% year on year, and petrol cars dropping by almost 18%.
Commenting on the January market figures, Steve Tormey, CEO of Toyota Ireland said,"January is typically the month that sets the tone for the full year of motor vehicle sales, so we're delighted to see Irish drivers continue to build on the gains made last year and make a concerted effort to move away from more polluting cars like diesels into lower emission, electrified options.
"The Irish government's vehicle tax strategy is clearly working, and together with the growing consumer awareness of the urgent climate issues we are facing, Irish drivers are acting with the future firmly in mind. My hope is that with the efficiency and low emission advancements inherent in the forthcoming next generation of hybrid electric cars, plus our introduction of battery electric cars like the bZ4X this year, Toyota will continue to drive the change to low and zero emissions through the provision of a wide range of affordable, reliable and desirable models."